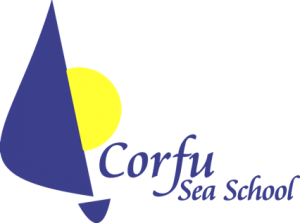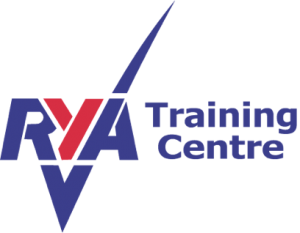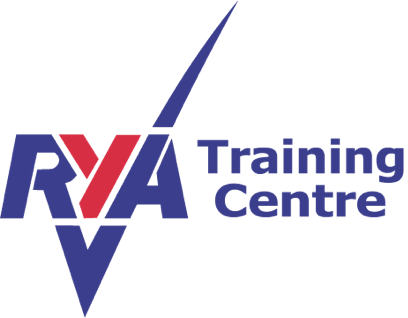 RYA yacht training courses for sail and power boats in the Greek Islands
RYA training in the Mediterranean - Blog
A blog from Steve Hills, RYA Yachtmaster Instructor and Examiner, about RYA training in the Mediterranean.
Steve is the Principal of Corfu Sea School the premiere provider of RYA training in the Mediterranean. From our base in Gouvia Marina, on the Ionian island of Corfu, Corfu Sea School provides training for licences and diplomas, for sail or power, that can be used to charter vessels all over the world. These include Day Skipper, Coastal Skipper and the coveted Yachtmaster certificates which are proof of professional competence.
It is the ideal place to learn both sailing and motor boating. The waters are calm, blue and idyllic.
For 15 years we have provided the very best RYA training to those wishing to learn to sail, powerboat or further develop their skills with shorebased theory courses.
Of course, eating and drinking are very much a way of Greek life. We know the best tavernas and are well known in the local area and can often get tables when others struggle. Corfu Sea School, and the RYA training programme, are well respected in the Ionian. That means a warm welcome wherever you go.
We also eat well at sea. Steve's wife Tanya, an RYA Coastal Skipper herself, is on hand with proper home cooking on your school yacht.
Learning to sail should be fun, it is a sailing holiday after all. We approach training as an enjoyable thing. So, whether you are taking your first Competent Crew sailing course, some advanced Powerboat training or preparing for your RYA Yachtmaster Offshore exam we can assure you of a relaxed time with us.
We have been pondering whether or not to offer winter training for some years now. One of the biggest barriers has always been that the direct flights to Corfu from Northern Europe finish at the beginning of November each year. You can still get to Corfu in the winter, but it means flying to Athens…