Sailing Greece with a Corfu Sea School RYA course
We are based in Gouvia Marina on the island of Corfu. From here we set sail into the Ionian Sea to visit many of the area's famous islands and bays including: Paxos, Lefkas, Ithaca and Cephalonia (please note: we do not 'day sail' from a marina, but sail to and overnight in different ports and anchorages every day). On a normal day we will sail between 20 and 30 miles. We make Sailing Greece comfortable and enjoyable.
We have an intimate knowledge of our sailing area. This means that, even during peak periods, we can find deserted bays and coves undiscovered by the flotillas and charter boats. With Corfu Sea School sailing Greece is relaxing.
This is an area of outstanding natural beauty and much of itis protected by environmental laws. We often see dolphins, turtles and even the odd whale. And, unlike the Aegean Sea, our islands are exotically green, filled with olive groves, palm and cyprus trees. From March to June it is a riot of colour with spring flowers.
It is also an area rich in history. Legend has it that Odysseus sailed these waters on his journey home from the Trojan wars. Many of the places we visit seem to have changed little since then, the best are still only accessible by sea.
Life in the Greek Islands is simple, unhurried, friendly and relaxed. Food and drink play an important part in Greek culture and as a valued visitor you will be welcomed into the numerous tavernas and restaurants we visit during each course.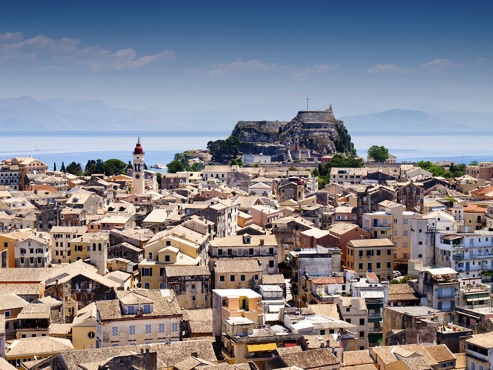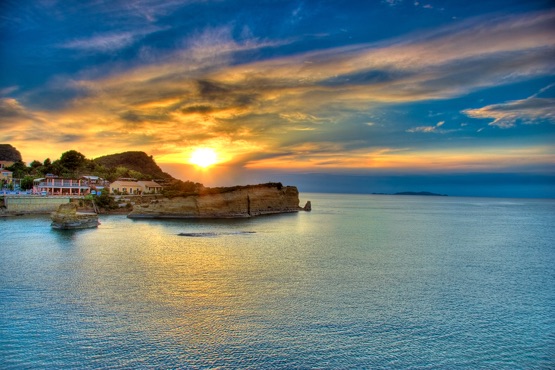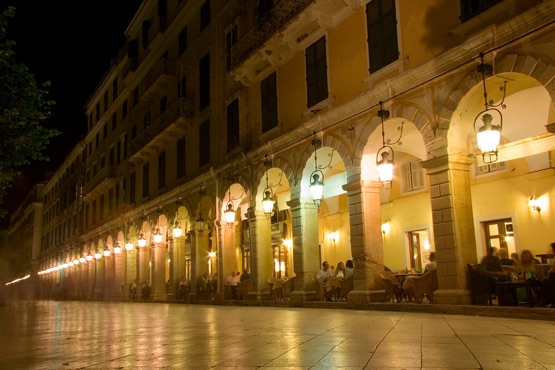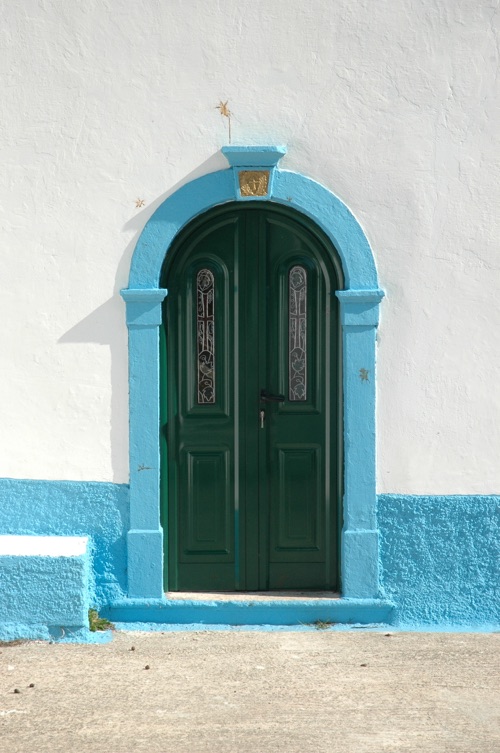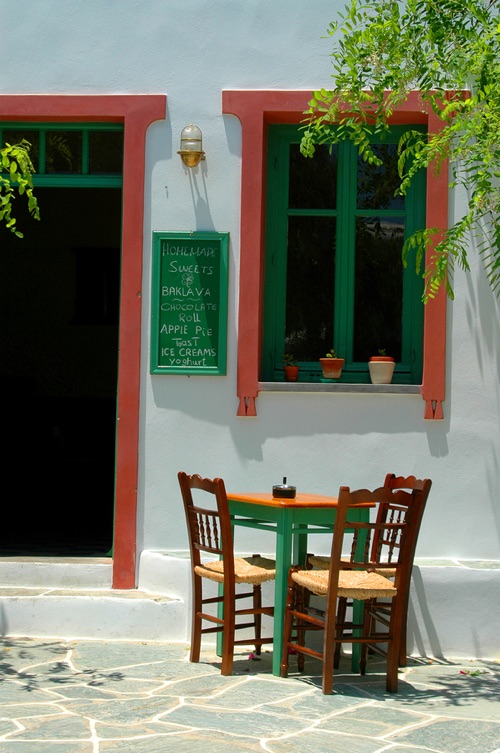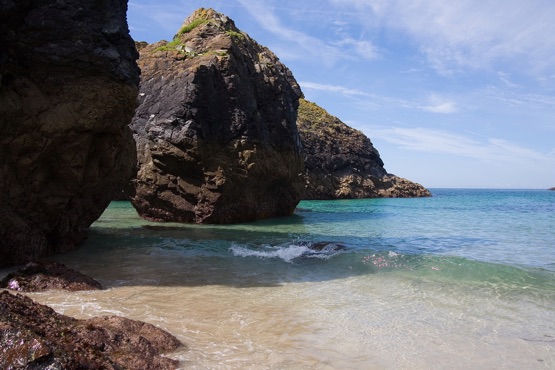 Panorama of the city of Corfu
Liston Street At Night On Corfu Island
Climate - The Ionian Sea
The Ionian is an ideal place to learn how to sail. Most mornings the wind is light, perfect for practicing boat handling skills. In the afternoon the wind builds (force 3 to 5) giving exhilarating sailing conditions before dying away again in the evening for a comfortable nights stay in the harbours and anchorages. Gales are rare in the area (less than 5% of the time) and because of the protection offered by the numerous islands and surrounding mountains we are nearly always able to take to the water.
Even in the winter the area benefits from warm conditions offering the chance to develop new sailing skills when British and northern European waters are not so appealing. Travel to and from Corfu is easy, see our travel information section for more details