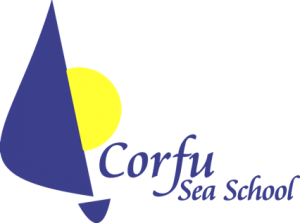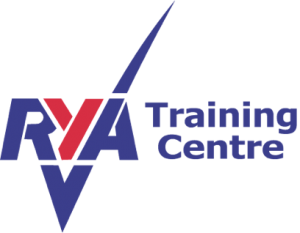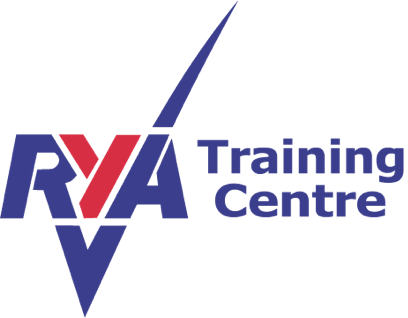 RYA yacht training courses for sail and power boats in the Greek Islands
Availability of Corfu Sea School courses
Rather than assigning weeks to specific courses we aim to put together clients of similar experience and aspiration. To help us to make best use of the availability of Corfu Sea School courses please fill in the form below, stating your preferred travel dates, the type of course you are interested in (call us to discuss if you need further information) and your contact details. We will get back to you (within 24 hours) with some options.
If you are travelling as a group of four or more, we will make sure you have a school yacht to yourselves, plus your Instructor, of course! If you are travelling as an individual or couple you will be sharing the yacht with other like-minded people. We are often asked who else will be on the yacht with you. Whilst we are happy to give a general answer, we are unable to provide specific information and are limited in this regard by the Data Protection Act.
Our RYA sail cruising courses require that clients sleep on a school yacht as it makes passages, and overnights in, different harbours and bays very night. This really is the best way to experience sail cruising. In many places you can wake up and swim from the back of the boat, enjoy an al fresco breakfast before starting the days training.
Our any of our five day courses our clients are welcome to sleep on their school yacht the evening before and up to two nights after their course.
We are always happy to answer questions regarding any of our courses. Call: 0030 6945556821.