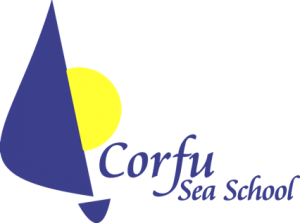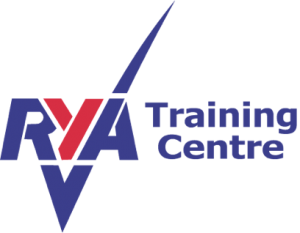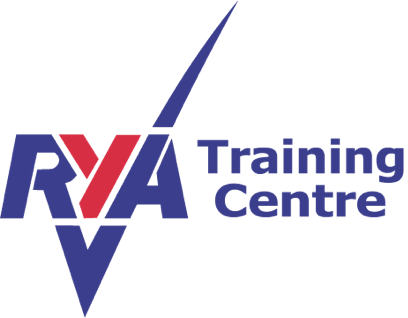 RYA yacht training courses for sail and power boats in the Greek Islands
The following aims to answer frequently asked questions regarding the process of selecting and booking a course with Corfu Sea School (FAQ Corfu Sea School):
Select the course(s)  you wish to enrol on. Course details can be found at:
RYA Practical Sail Cruising Courses in Greece
RYA Practical Motor Cruising Courses in Greece
RYA Powerboat Courses in Greece
RYA Shorebased Courses in Greece
Then, check out Packages & Discounts to see if any discounts apply and for details of our special course pachages. (At present, by far our most popular package is the two week Sail Combined package).
All of the core practical sailing, motor and powerboat courses (Competent Crew, Day Skipper, Powerboat Levels 1 and 2 and Coastal Skipper) are run every week from March to November. They start on Tuesdays, to coincide with the arrival of the majority of cheap flights to Corfu on Mondays.
To check availability of any course click here and fill out the on-screen request form . We will respond (normally within 24 hrs) either confirming availability or offering alternatives. We will also send you a full booking form.To complete a booking, return the form and pay your deposit (30% of the total course price). We will then send you confirmation and joining information.
To see what is included in the price of your course click here.
To view our terms and conditions of business click here.
Most of our practical sailing courses take the form of a five day cruise around local islands, harbours and bays (this is a RYA requirement). This involves sleeping on your school yacht, in otherwords it is not possible to 'day sail' and return to a hotel every night. You will also be expected to help in the galley, preparing meals and cleaning up. It is all part of yachting!
On any of our practical motor cruising and powerboat courses your school vessel will return to its marina base each evening (although there is a requirement for one evenings night exercises on some courses). Please note, you will be expected to find your own accommodation for the duration of theses courses.
Our practical courses are run with the following maximum Student to Instructor ratios:
Sail Cruising: 5:1
Motor Cruising: 4:1
Powerboating: 3:1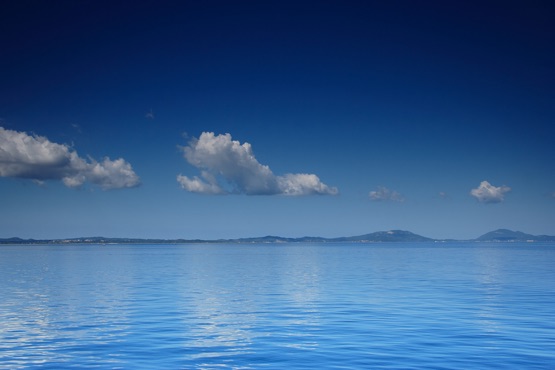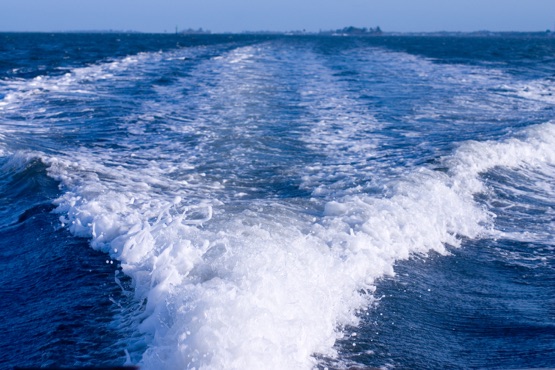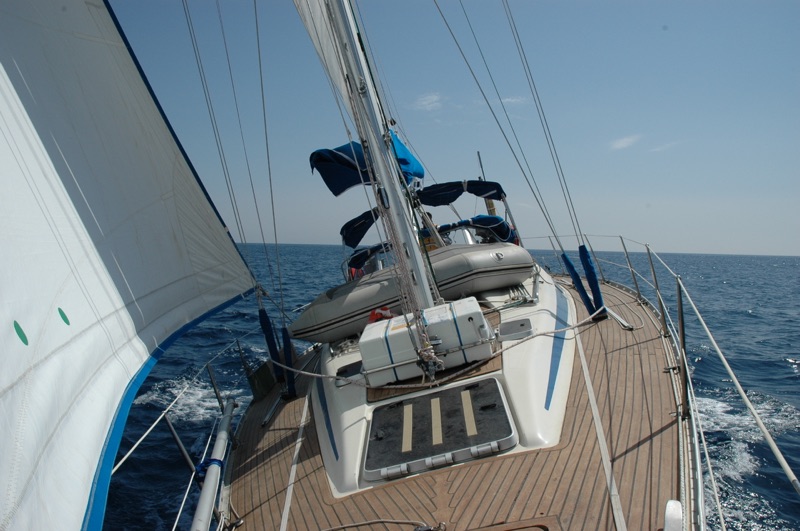 Our courses are suitable for people of average fitness and agility. Please ask if you feel that your current physical condition may be outside this definition. We look forward to welcoming you in Corfu.