Getting to Corfu Sea School
There are a number of ways to travel to Corfu Sea School. During the summer holiday season (April to October) there are dozens of direct charter flights from all major UK and European airports. The flying time from the UK is approximately 3.5 hours. Here are just a few of the operators: EasyJet, RyanAir, TUI Airways.
Outside of the main holiday period you can still fly to Corfu via Athens. EasyJet fly to Athens everyday from Luton and Gatwick and twice a week from Manchester. You then have a choice of either Olympic Airways or Aegean Air for the 45 minute connecting flight to Corfu. On most days, both airlines operate two flights each way.
If you are driving there are a number of ferry routes to Corfu from Igoumenitsa (Greek mainland) and Venice, Ancona, Bari and Brindisi, in Italy. Here is a site which provides all the information you need.
Once you have arrived on the island, whether by air or sea, you are only 15 minutes from Gouvia Marina, our shore base. A taxi from either the airport or ferry terminal to Gouvia Marina should cost no more than 20 euros.
If you are combining a shore side holiday with your course then we can put you in touch with a number of organisations that arrange accommodation. There is everything from luxury villas and 5 star hotels to simple pensions and village rooms. Tell us want you are looking for and we will endeavour to put you in contact with the right people.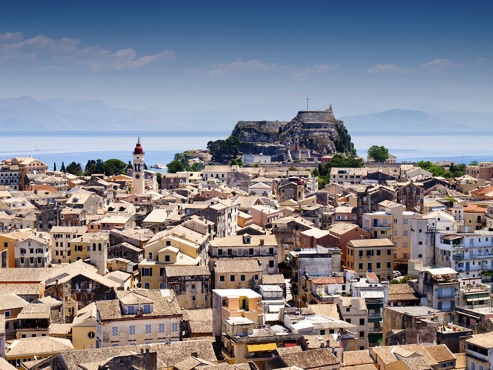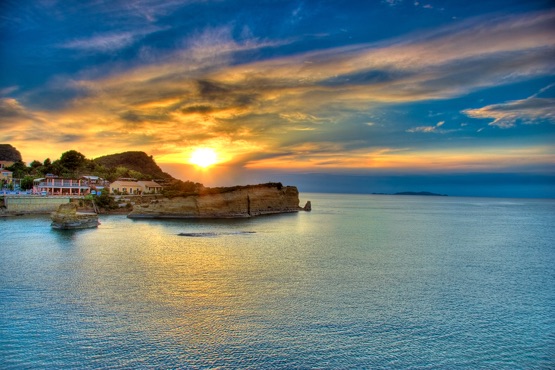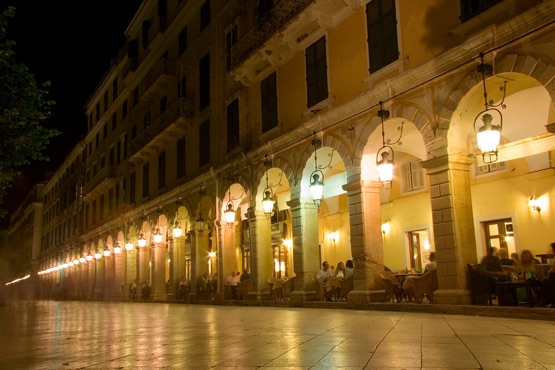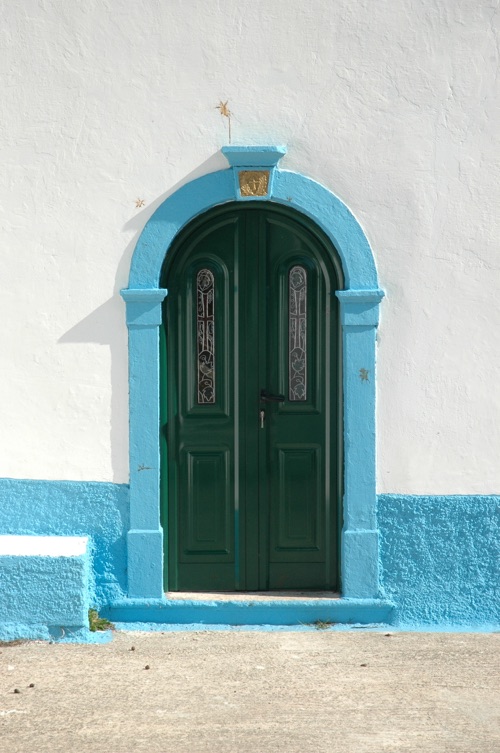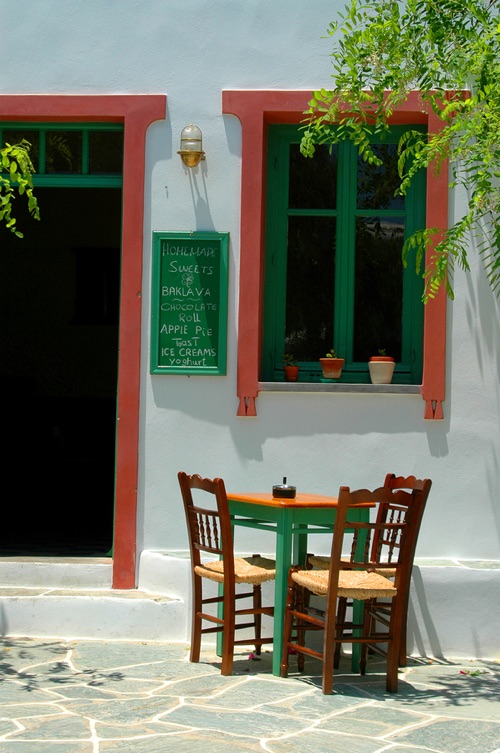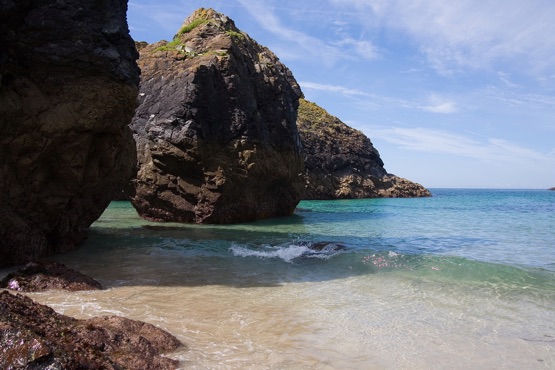 Panorama of the city of Corfu
Liston Street At Night On Corfu Island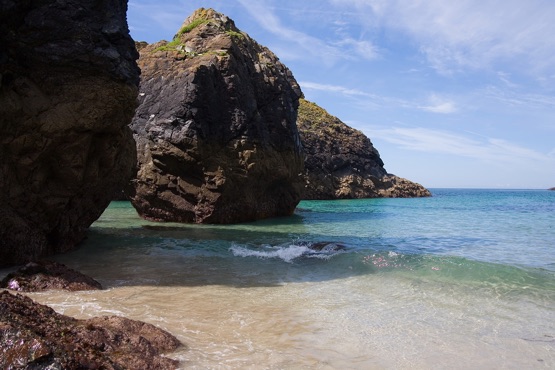 We are not a travel agency and therefore cannot help you directly with your travel to Corfu Sea School. However, we do recommend Allways Travel, a highly reputable company here in Corfu with ticketing facilities in the UK.  Everyone in the office speaks English. Call them on 00 30 26610 33955 and mention Corfu Sea School.
We can recommend the following accommodation:
A small, family run, reasonably priced hotel only 50 metres form the entrance to Gouvia Marina.
A more up market hotel with restaurant and gym closer to Corfu Town. About 5 minutes by taxi to the marina.