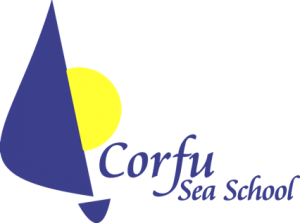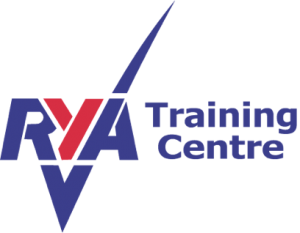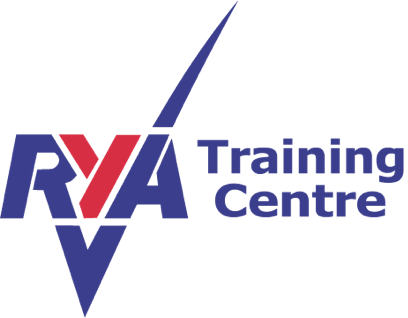 RYA yacht training courses for sail and power boats in the Greek Islands
A few comments from our clients after sailing in Greece with us....
"Both the online course and the practical part are very hard to improve. I've been with two other RYA sailing schools. One of them was waaay below Corfu Sea School, the other was really good, but CSS remains the best. Although the course is exceptionally serious and packed with information it is very well presented and easy to comprehend. I'll give a 5+ for the practical course for the unwritten skills and information provided and for the chance to get to know Steve and Tanya and Roman."
Andrei Lazar
"I loved the entire experience. Sailing with you and Tanya was like sailing with old friends. Your method of teaching works well for me. You don't take any bullshit, no excuses, but you take the time to elaborate if something is really hard to understand without making a student feel stupid. I learned a lot and I can honestly say that sailing is in the back of my mind a lot still."
Rebecca Rijsdijk
"That was simply a brilliant week. Louise and I thoroughly enjoyed sailing in Greece, and I can safely say I'm hooked and dying to get on the water again! Thanks a lot for your excellent tuition. We really liked the balance of learning to sail and making it a holiday at the same time. We also like the way you taught us, using the whiteboard and then putting us through our paces based upon what had been explained. That worked really well I thought."
James Young
"Well here we are back in the Lakes in August where it is cold, wet and windy and we're all very fed up with it.  Living off our memories of sailing in Greece and wishing we were back there.  We had a great time and can't wait to get out in a boat again."
Cathie Sanderson
"Daniel and I have arrived back in Dublin, we both have started our new jobs and the rain has not stopped for the past two weeks!! It is easy to startreminiscing about our wonderful holiday on Corfu! We both enjoyed the course immensely and would like to thank you both for making it such a great experience. We have started our enquiries into membership of yacht clubs in Dublin and we hopeto get lots of sailing in this summer, despite the weather! We will definitely be recommending the course to others!"
Claire Malloy 
"Just wanted to say thanks for a great week of sailing! We all had a great time and you have inspired us to keep going with our sailing and think about getting our day skipper."
Kristy Richards
"Back at home after an uneventful flight with a superb view of Venice and the Alps I am slowly getting used to the seasonal gardening chores. I am very happy with the result of last week and I feel I have learnt a great deal. But I am also aware of the fact, that I still have quite a few weak points to overcome. However, thanks to your coaching, I now have acquired the confidence to identify and tackle them. The relaxed and congenial atmosphere aboard, Tanya's great catering and the friendly and helpful attitude of the other participants made the course a memorable holiday. So I extend my sincere compliments and thanks to you two and wish you a very pleasant and successful season."
Prof. Rainer Simon
"Thanks again for a great week and for your generosity to me personally. We all had a great time and much admired your expertise."
Peter Coster
"I wanted to write to thank both you and Tanya for your hospitality and for an excellent weeks sailing in Greece.  It was a pleasure meeting you and sailing together, and the time on the water certainly inspired me to come back soon. Having been won over by the Ionian Islands I'm now set on finding myself a house on Corfu."
Rupert White
"Just completed a 1 week Coastal Skipper course run by Steve Hills at Corfu Sea School. I can only say the week exceeded all of my expectations and then some! Steve not only covered all the practical aspects of sailing but the added bonus were the insights he gave us on the theoretical side. I have learnt so much and returned home with a great increase in confidence. I have no doubt that I'll return here to Corfu Sea School in the future. Well done Steve and thanks for such a top week!"
Allan Rimmer
"Now that we are back to our reality in Brussels, I want to share our many thanks for such an enjoyable experience with you and Chloe. Your instruction, patience and attitude truly gave Silvia and I a memorable experience and  an enjoyable "working" vacation. We came back to work with many colleagues inquiring about our experience. We have had several requests for links to the Corfu Sea School website and questions about the training. I hope these requests will soon become your clients."
 Tim Lannan