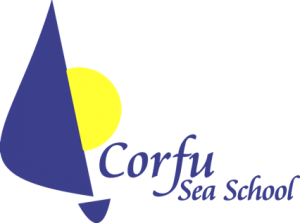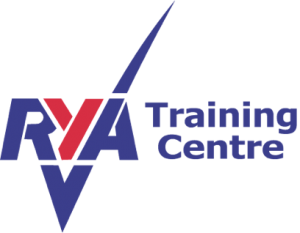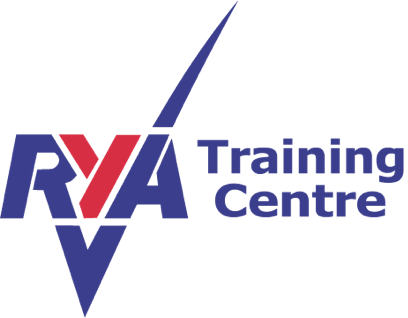 RYA yacht training courses for sail and power boats in the Greek Islands
Many thanks for submitting your booking form. You will shortly receive an email from us confirming it has been recieved.
 Welcome to Corfu Sea School
Please follow these three steps to complete your booking
If you are making a booking for a group we require a booking form to be completed for each person. Use the button below to complete a form for each member of your party.

Below are buttons that link to important information about your course. The first explains how to find us, what to bring etc. The second gives an overview of what to expect during your course.

Finally, we need you to make a deposit payment (sorry about that!). The button below will take you to our payments page.