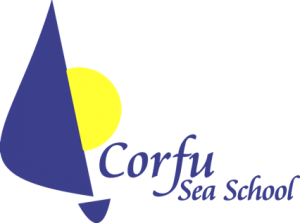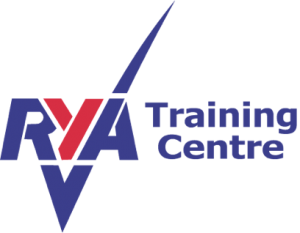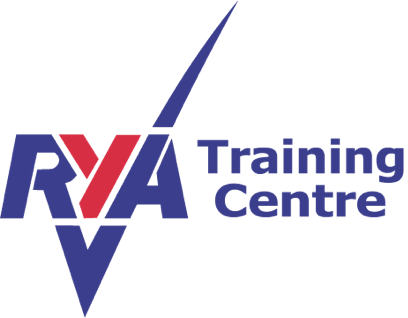 RYA yacht training courses for sail and power boats in the Greek Islands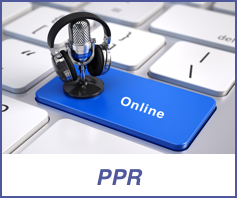 Required pre-course experience
RYA Professional Practices & Responsibilities
An online course designed to introduce seafarers to relevant legislation applicable to them, including SOLAS, COSWoP, MARPOL, Flag State, Port State Authorities and the Code of Practice. Upon completion of the course you won't necessarily be able to quote all of these regulations by rote, but will be aware of them and know where to read more about them.
Each year approximately 4,500 people apply to the RYA for a commercial endorsement in order to use their RYA/MCA qualifications professionally as skipper or crew. 
Whatever your job is on board, in the commercial world you are a professional seafarer. As such, you are no different from the captain of a cruise liner; you have a duty of care to crew, to passengers, and to other water users, and you will be held to account if things go wrong. The RYA PPR (Professional Practices & Responsibilities) Course will introduce you to these responsibilities and from April 2012 is required in order to commercially endorse your RYA/MCA Certificate of Competence.
Certificate awarded: RYA Professional Practices & Responsibilities
Price includes all online tuition and Greek VAT at the appropriate rate.