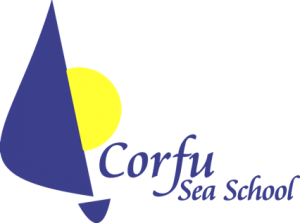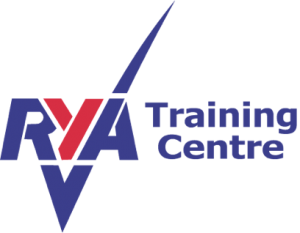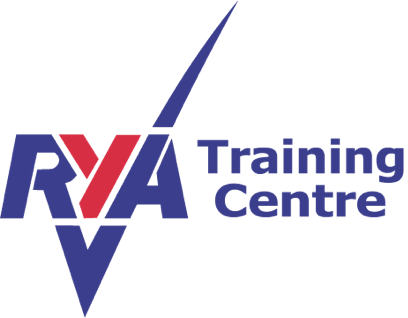 RYA yacht training courses for sail and power boats in the Greek Islands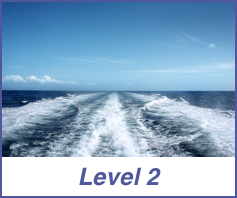 Required pre-course experience
This two-day RYA Practical Powerboat course in Greece provides the skills and background knowledge needed to drive a powerboat and is the basis of the International Certificate of Competence. It includes close quarters handling, high speed manoeuvres, man overboard recovery, collision regulations and basic navigation.
Launching and recovery, boat handling, securing to a buoy, anchoring, leaving and coming alongside, man overboard, basic navigation, rules of the road.
Minimum Age: 16 (those under 18 must be accompanied by parent or responsible adult)
Maximum Student to Instructor ratio: 3:1
Minimum number of Students required to run a course: 2
Method of assessment: Continual by your Instructor, there are no tests or exams.
Certificate awarded: RYA Powerboat Level 2 (If candidate is under 18 then certificate will be endorsed accordingly).
Price includes all tuition, fuel, mooring fees, use of wet weather clothing and Greek VAT at the appropriate rate.