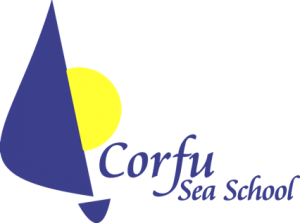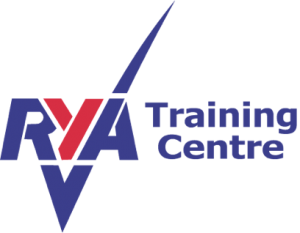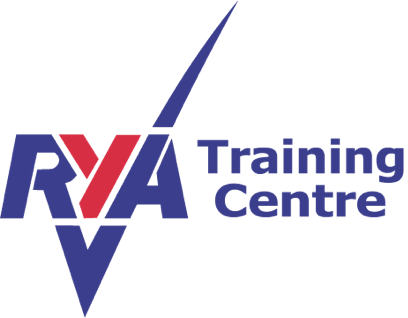 RYA yacht training courses for sail and power boats in the Greek Islands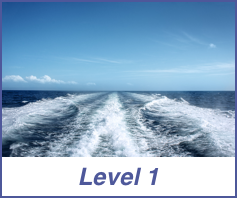 Required pre-course experience
All of our RYA Practical Powerboat courses in Greece are run on powerful RIBs.
This course is an introduction to boating techniques including launching and recovering a boat from a road trailer, basic boat handling and the use of safety equipment. It can either be taken as a stand-alone course or integrated into the two-day, Level 2 course.
Launch and recovery, Preparation of boat and crew, boat handling, picking up and securing to a mooring buoy, leaving and coming alongside, being towed.
Ability after the course: Able to drive under supervision.
Minimum Age: 16 (those under 18 must be accompanied by parent or responsible adult)
Maximum Student to Instructor ratio: 3:1
Minimum number of Students required to run a course: 2
Method of assessment: Continual by your Instructor, there are no tests or exams.
Certificate awarded: RYA Powerboat Level 1 (If candidate is under 18 then certificate will be endorsed accordingly)
Price includes all tuition, fuel, mooring fees, use of wet weather clothing and Greek VAT at the appropriate rate.