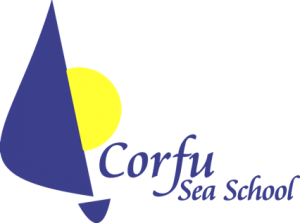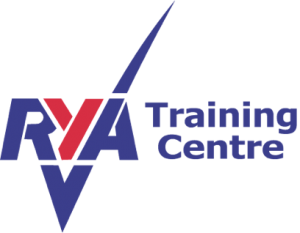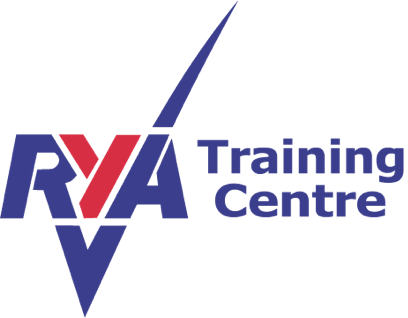 RYA yacht training courses for sail and power boats in the Greek Islands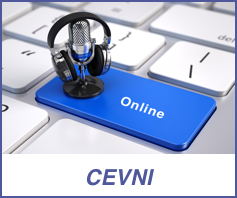 Required pre-course experience
Self study of CEVNI regulations
RYA CEVNI (Inland Waterways)
If you are thinking of Cruising Europe's inland waters then you will ned to validate your ICC (International Certificate of Competence) for Inland waters by taking the CEVNI test.  When completed send your CEVNI test confirmation, your existing ICC and a new passport photo to the RYA certification team.
The CEVNI test is the code governing navigation on European Inland Waterways.  It includes rules and signs that skippers of pleasure craft are expected to know and follow.
CEVNI stands for Code Européen des Voies de Navigation Intérieure. It is the code governing navigation on the interconnected European inland waterways. 
This is not a course as such, but an online test. You will have to have studied the various signal and regulations regarding the CEVNI system prior to taking the test.
Price includes all online tuition and Greek VAT at the appropriate rate.