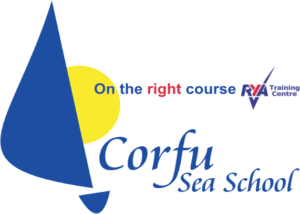 Course Description
A short introduction to Sail Cruising for complete beginners. By the end of the course you will have experienced steering a yacht, sail handling, rope work and be aware of safety aboard.
Course Content
Introduction to the parts of a yacht, nautical terms, ropework, basic sailing skills, the rules of the road, man overboard recovery, clothing and equipment, emergency equipment and precautions.
Minimum age: None (those under 18 must be accompanied by parent or responsible adult)
Maximum Student to Instructor ratio: 5:1
Minimum number of Students required to run a course: 3
Method of assessment: Continual assessment by your Instructor, no test or exam.
Ability after the course: Basic knowledge of yachting.
Certificate awarded at end of course: RYA Start Yachting
Holders of the Start Yachting certificate can go on to complete the Competent Crew course in a reduced time of three days or two weekends.
Required pre-course experience
None.
Course Duration: 2 days
Course Price:  €710
Price includes all tuition, accommodation on a school yacht, meals when at sea, fuel, mooring fees, use of wet weather gear, study materials, bedding, towels and Greek VAT at the appropriate rate. 
Remember to bookmark this page so you can refer to it later.
Call: (0030) 6945556821 for further information