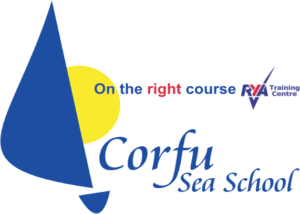 Day Skipper Practical (Motor)
Course Description
The most important of our RYA Practical Motor Cruising courses in Greece as it provides all the foundations of safe boating. You will take charge on short passages, under instruction, and practice boat handling and navigation.
This course can also help you get the best from your modern electronic aids such as GPS and radar, which are now virtually standard equipment on modern motor cruisers.
Course Content
Preparation for sea, boat handling, navigation, tide, pilotage, passage making, meteorology, rules of the road, engines, emergency situations, introduction to night cruising.
Ability after the course: Able to skipper a motor cruiser in familiar waters by day.
Minimum age: 16 (those under 18 must be accompanied by parent or responsible adult)
Maximum Student to Instructor ratio: 4:1
Minimum number of Students required to run a course: 3
Method of assessment: Continual by your Instructor, there are no tests or exams.
Certificate awarded: RYA Day Skipper (Motor)
Required pre-course experience
RYA Helmsman and Essential Navigation & Seamanship or equivalent experience (minimum 100 miles)
Course Duration: 4 days
Course Price:  €1,640
Price includes all tuition, fuel, mooring fees, use of wet weather gear, study materials and Greek VAT at the appropriate rate
Remember to bookmark this page so you can refer to it later.
Call: (0030) 6945556821 for further information