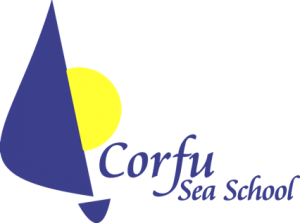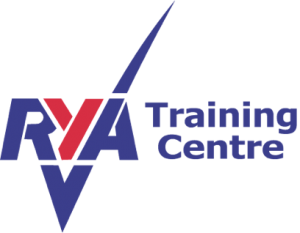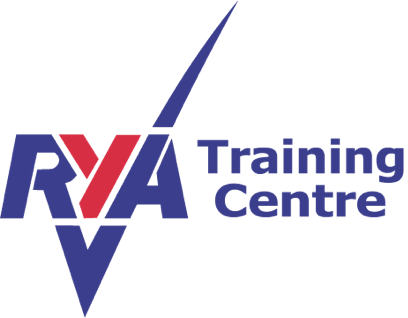 RYA yacht training courses for sail and power boats in the Greek Islands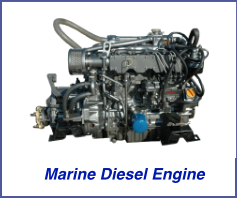 Required pre-course experience
A one-day course providing an introduction to and explanation of the marine diesel engine. 
This is very much a 'hands-on' course. You will learn about the fuel, cooling and electrical systems of an engine. Fault finding, common problem fixing and regular maintence are also covered.
You will have access to a cutaway and fully working engine. Essential for those with their own boats.
Certificate awarded: RYA Diesel Engine
Price includes all tuition and Greek VAT at the appropriate rate.