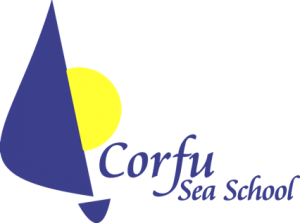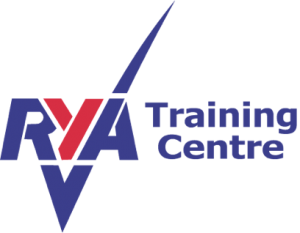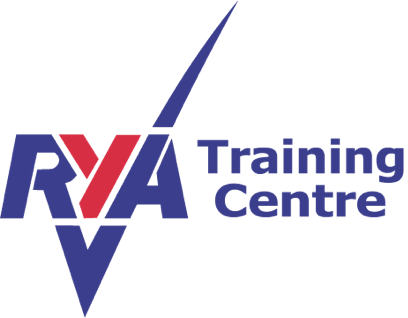 RYA yacht training courses for sail and power in the Greek Islands
This page is for those that already have a course booked with Corfu Sea School that has been postponed due to COVID-19 lockdown restrictions. It is our policy to reschedule all postponed courses for dates that are both practical for the school and convenient for our clients. Many thanks to all of you that have already rescheduled with us.
Greece reacted early to the virus and, as a result, has had comparatively low numbers of deaths and cases. The Prime Minster has stated that he wants the country 'open for tourism' by 1st July 2020. We are already up and running again and are providing courses for those in the country.
From the 1st July all regional airports in Greece, inclduing Corfu, will be open again to international flights with random coronavirus testing and without  quarantine restrictions.
However, before rescheduling with us, please research any specific restrictions that may apply to travel from your departure country.
Timetable for the easing of lockdown restrictions and re-opening of borders in Greece
The Greek government reserves the right to re-establish any lockdown measures it sees fit in the the event of a spike of COVD-19 cases and therefore the dates given below must be taken as advisory only.
Seasonal hotels and accommodation re-open.
Flights from other countries start again (arriving at Athens & Thessaloniki only).
All other international flights begin and regional airports re-open (including Corfu).
What will be different on my course?
We will fully comply with the following Greek government rules and guidelines for boats:
We will be avoiding remote areas where there are only minimal medical facilities. The boats will be specifally cleaned at the beginning of each course. Each boat will have a book with all passenger details and their hours of embarking and disembarking, which must be available in written or electronic form for inspection by port and health authorities. The only people allowed on board will be the people who have boarded from the start of the course. No other passengers or visitors will be allowed on board at intermediate stops.
Additionally, a log will be  be kept to monitor everyone's health on board: all crew and passengers will have their temperatures taken once daily and logged. If somebody starts developing Covid-19 symptoms on board – a cough, fever, shortness of breath – this must be logged in the book and a prearranged plan for dealing with a suspected coronavirus case will be implemented. There will be sufficient quantities of antiseptic, disinfectant, cleaning supplies and personal protection equipment for all on board. We will ensure that everyone on board tries to keep 1.5 metres apart and routinely cleans their hands before touching any equipment on the boat.
To ensure compliance we have amended our Terms and Conditions of Business
Corfu Sea School hereby confirms that it will establish and maintain all relevant health and safety protocols decreed by the Greek government in regards to protection from the COVID-19 virus in regards to how such protocols are applied aboard any commercial vessels Corfu Sea School owns or operates.
Clients attending courses with Corfu Sea School hereby agree to follow instructions and advice from school staff regarding COVID-19 safety protocols when aboard vessels operated by the school.
Clients also agree that they attend courses with Corfu Sea School at their own risk and excuse Corfu Sea School of any liability arising from contracting the COVID-19 virus whilst aboard any vessel operated by the company.
Please use the form below to reschedule your booking....