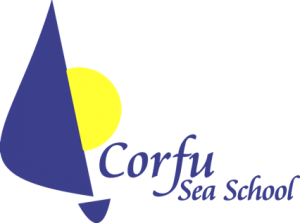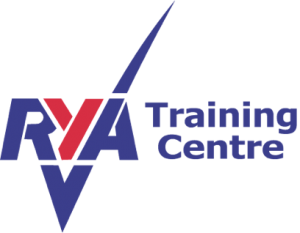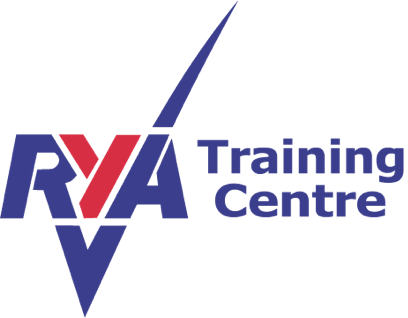 RYA yacht training courses for sail and power boats in the Greek Islands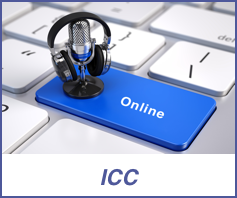 Required pre-course experience
Corfu Sea School ICC Theory course
We designed this course for anyone preparing for the International Certificate of Competence (ICC) practical test for power or sail. It contains lessons and exercises on all of the navigation and safety elements you will be tested on. Fully narrated and animated lectures explain each element in detail.
Nautical Charts
The Compass
Expressing Position
Measuring Direction & Distance
Position Fixing
Tidal Height
Tidal Stream
The Rules of the Road
Lights and Shapes
The International Buoyage System
Safety at Sea
Electronic Navigation
Pilotage
Passage Planning
Certificate awarded: Corfu Sea School ICC Theory certificate
Price includes all online tuition and Greek VAT at the appropriate rate.